Edmonds Veterinary Hospital

Veterinarians & Staff
Veterinarians
Dr. Robyn Fry (Owner)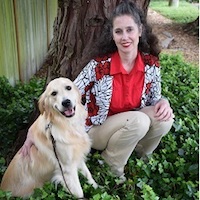 Dr. Robyn Fry started working at Edmonds Veterinary Hospital June 2015. She purchased the hospital in July 2015 when Dr. Larry Remick retired. She was raised in Sultan and is a 2006 graduate of WSU. She has spent several years practicing medicine in the Central/Sodo Seattle area. When she is not meeting new patients she loves spending time in the Pacific Northwest quad/inline skating, hiking and camping. She has a passion for gardening and fills the hospital with a variety of roses from her home garden in the summer. At home, her pets include domestic shorthairs "Pickles", "Nick Nack" and "Porter" as well as Persians "Kyle" and "Pistachio".
Dr. George Downs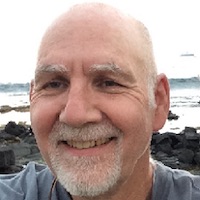 George Downs, DVM, graduated from the College of Veterinary Medicine at Washington State University in 1971. Joining Edmonds Veterinary Hospital in 2004, he enjoys diagnostic challenges and seeing young animals through the various life stages. He spends some of his spare time volunteering for the Puget Sound Blood Center. Dr. Downs and his wife, Robbie, have three grown children and two granddaughters. His family also includes a border collie cross, Roxie.
Dr. Steven Johnson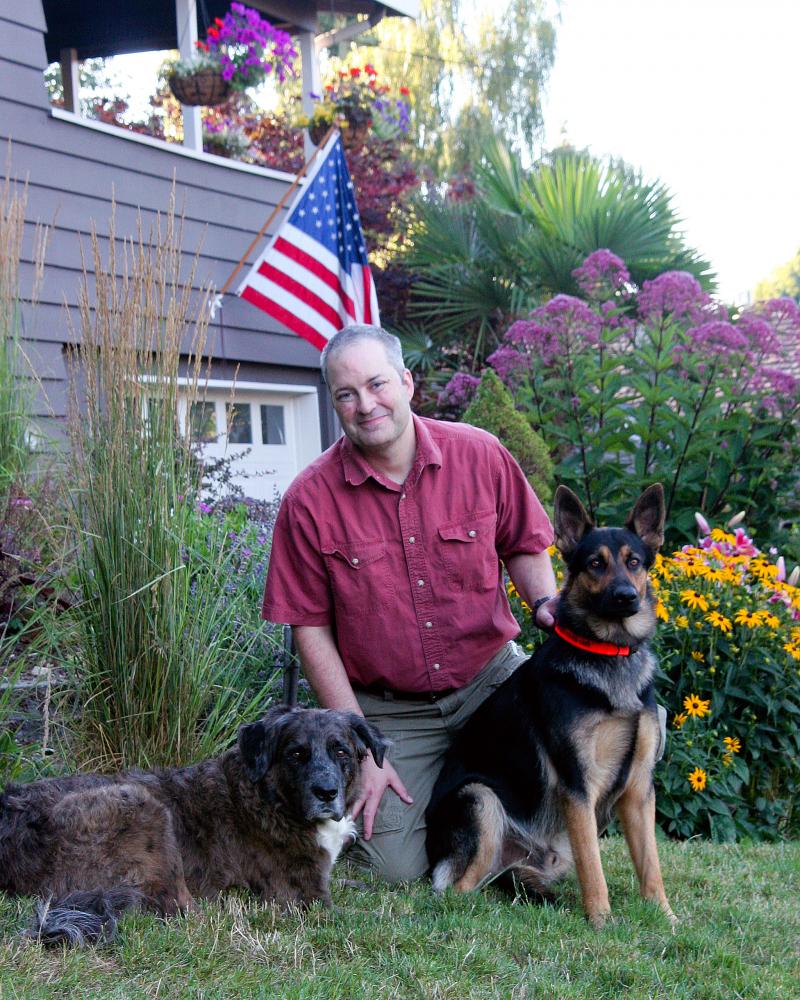 Dr. Steven Johnson graduated from Colorado State University's College of Veterinary Medicine in 2003 after a previous career as a wildlife biologist. He has practiced clinical veterinary medicine for the last 14 years working with companion animals, wildlife and large animals in Washington, Colorado, Arizona and Minnesota and recently completed a post-doctoral masters degree in infectious disease epidemiology at the University of Minnesota. Besides an interest in canine and feline infectious diseases, Dr. Johnson has a professional interest in internal, emergency and preventative medicine, geriatric care, working dog medicine, and puppy/kitten socialization and training. He has worked with multiple search and rescue and emergency medical/disaster relief groups in Washington State, Colorado and Minnesota and can often be found working with his dog "Shuksan" with the Snohomish County Search and Rescue K9 Team. When not working at the veterinary clinic or volunteering with the search and rescue team he enjoys kayaking, hiking, climbing and backcountry skiing and lives in the area with his wife Mary, 4 cats and two large dogs, Shuksan and Finnegan.
Staff
Sara Galloway

Office Manager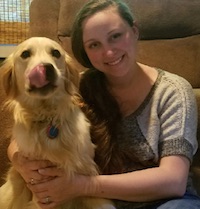 Sara has worked in veterinary management since 2009. She grew up in the veterinary field spending time in practice with her father Dr. Kevin Sievers (retired). She has two amazing pets including a spoiled rotten orange tabby named Connor and a beautiful golden retriever puppy named Bracken. She loves the many challenges and rewards working with animals bring.
Inez Sampson

Hospital Director
Inez has been a part of the veterinary community since 1991. In those years she has worked in companion animal, emergency and opthomology hospitals. On the practice management side, Inez believes strongly in team building and fostering an "every patient, every time" atmosphere of excellence. Inez has 3 grown children and 4 beautiful grandchildren. At home Inez spends time with her 4 dogs, Alice and Hercules the labs, Barry the chihuahua/papillion and Gideon the Dachshund on their family farm. She also has 3 cats Nala, Starbucks and Angel.
Walter Kilmer

Front Office/Reception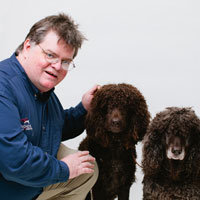 Walter has been in the Veterinary Field for 12 years and has been a professional dog trainer for 20 years. When not at work he can be found in the company of his two Irish Water Spaniels Dan'y and Eammon who he shows in Obedience, Rally and Conformation. Walter also has a cat of unknow lineage and age named Miranda. Ask any of his friends and they will tell you that for Walter "Its all about the Pets"
Shannon Chester

Veterinary Assistant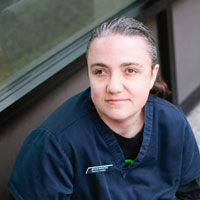 Shannon has been at Edmonds Vet since 2004 as a veterinary assistant. She enjoys helping the doctors with medical mysteries with patients. She has a cat, Ellessar that loves to have his teeth brushed.
Cydney Barrett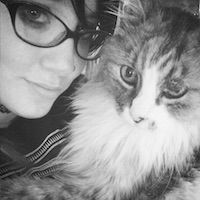 Cydney leads Dr. Robyn Fry's medical team. She learned hospice and nursing skills while volunteering for MEOW pet rescue for several years eventually finding her lifelong interest best suited working in the veterinary field. She brings a wide range of skills including feline medicine, nursing, anesthesia and wellness care. Her energy and positive attitude combined with her caring nursing abilities has been a wonderful addition to Edmonds Veterinary Hospital.
Stephanie McDaniel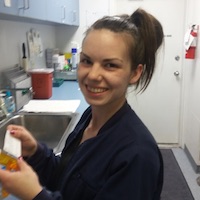 Stephanie is a graduate of PIMA Veterinary Assisting program and has earned her CVTA. She has a love of all animals including her pet chickens, ducks, dogs and cats. Stephanie is our patient care supervisor which means she ensures all pets who stay in hospital for care or boarding receive the highest level of care and attention. We feel blessed to have Stephanie in charge of our boarding and grooming area.
Emily

Veterinary Assistant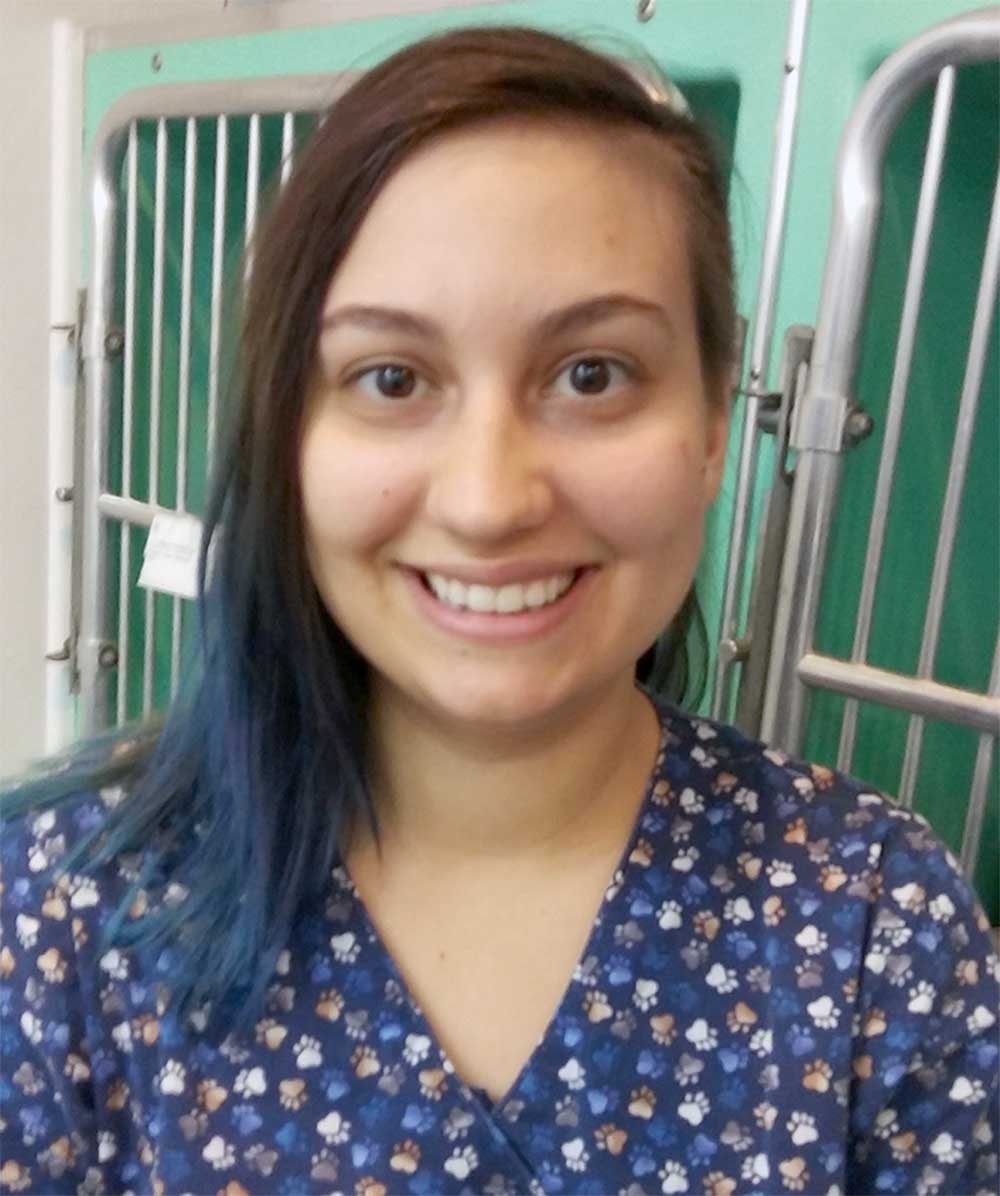 Emily came to Edmonds Veterinary in 2016 with a passion for animals and a strong desire to make veterinary medicine her career. She works directly with client and patients as a vital part of the medical team. She is an energetic and caring individual whose positive attitude, enthusiasm and kindness make Emily a favorite among staff, clients and pets.
Lyndsie

Patient Care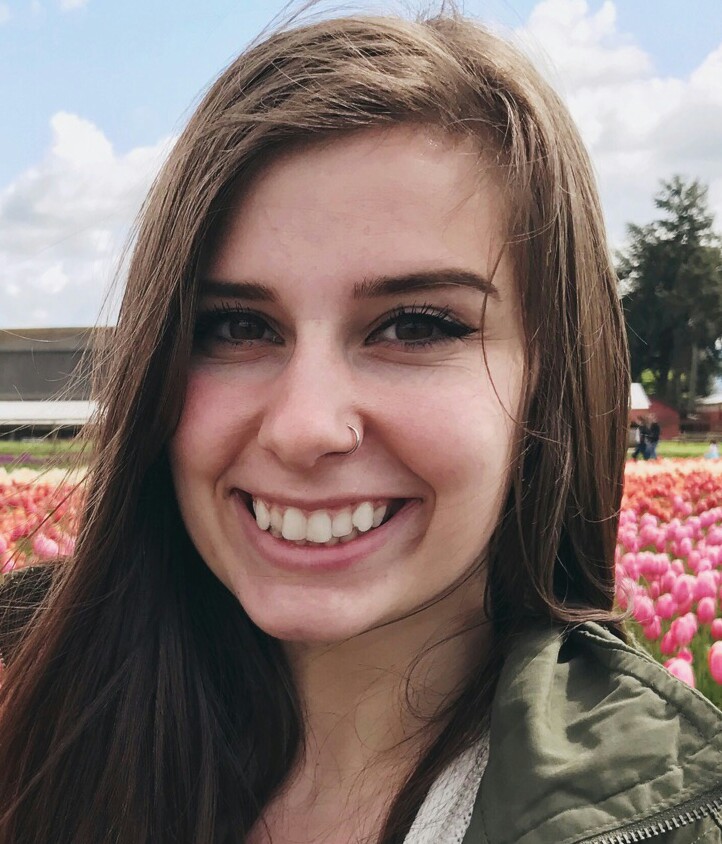 Lyndsie joined our team in 2017. She brings several years of experience as a veterinary assistant to the practice. Lyndsie describes herself as an animal person. This understanding and bond with animals is a real advantage for our patients who stay with our practice overnight.
She is kind, caring and patient with dogs and cats alike. Lyndsie is one of the primary caregivers for our boarding pets and is devoted to ensuring each and every pet has a good experience. She also performs the "Spa Days" experience, providing bathing and grooming services so that pets can look and feel their best. Welcome to EVH Lyndsie!