Accurate, Immediate Results with

On-Site Radiology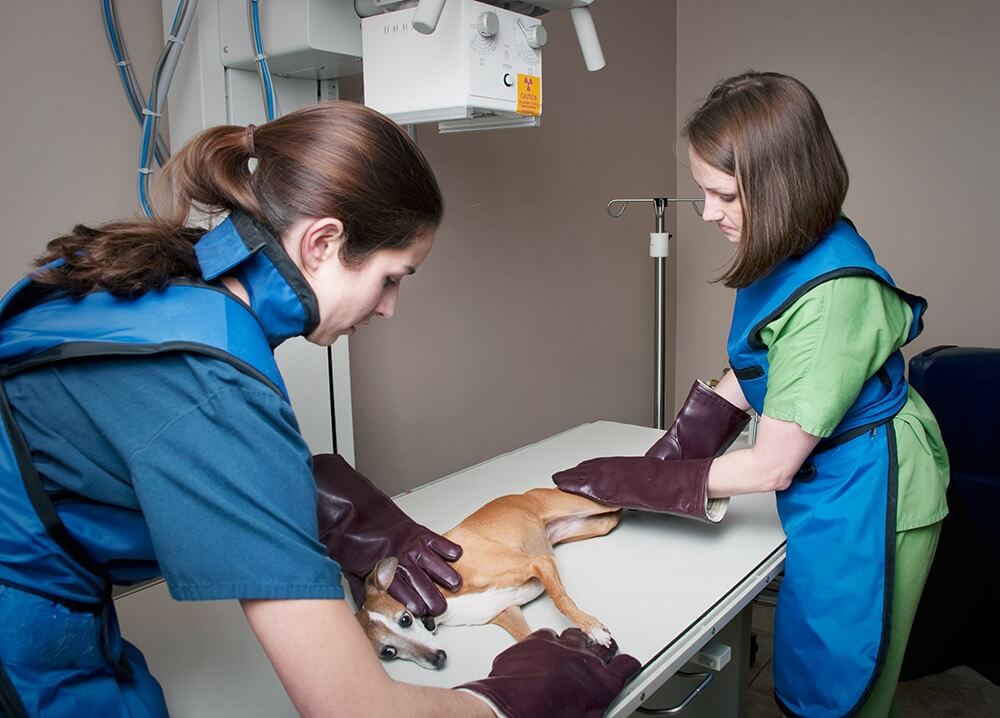 Radiology is vital to the hospitals ability to provide safe, prompt diagnostic imaging for your pet.
Our Hospital Features:
A digital x-ray system that allows for rapid exposure, viewing and electronic submission to our radiologist. We partner with a Board Certified Radiologist in many cases at no extra cost. Ultrasound and other specialty services are available.