New Clients Are Always Welcome at

Edmonds Veterinary Hospital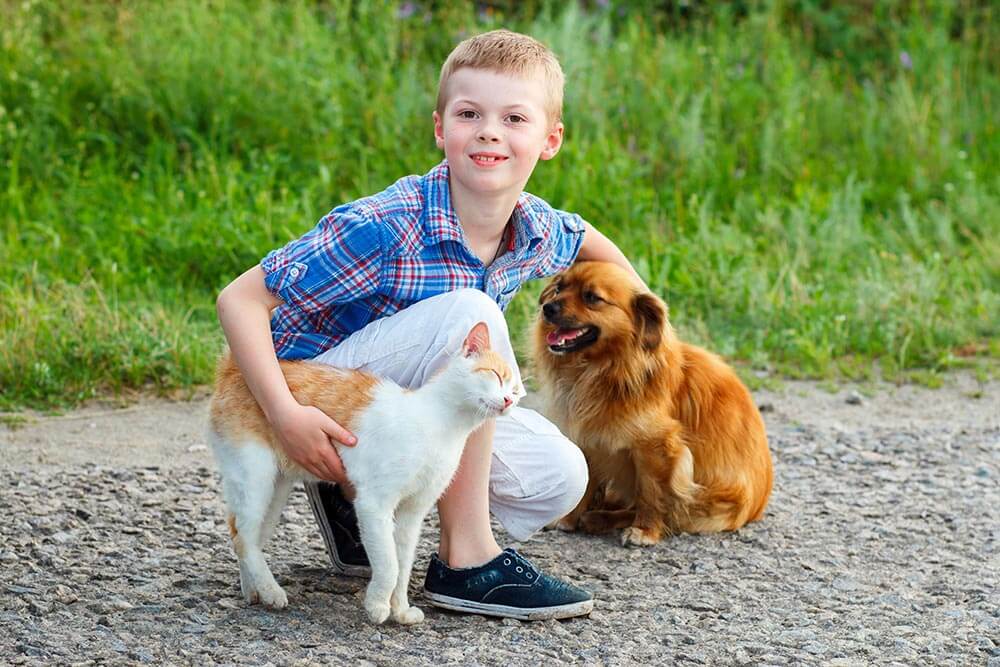 Our goal at Edmonds Veterinary Hospital is to provide quality preventive care to our patients so that they stay healthy and remain active well into their senior years. We work in partnership with our pet owner clients to give the best care possible to every pet we treat. We don't just take care of cats and dogs at our hospital, we work closely with pet owners so that when they are not here at our hospital, they are confident and comfortable taking care of their pet on their own, in their home.
New Client Information
If this is your first visit to Edmonds Veterinary Hospital, please schedule an appointment so that our veterinarians and staff can spend the necessary time needed to get to know you and your pet. We do not accept walk-ins for a first visit.
Please plan to arrive 15 minutes early to your first appointment so that you can fill out the necessary paperwork. If you have any prior veterinary records, or veterinary contact information, please bring that with you to your first visit.
From the minute you come through our door, you and your pet will feel welcome. We look forward to meeting you soon and to taking good care of your pet!
Our Location and Hours
Hours:
We offer extended hours for the convenience of our clients:
Monday: 8:30 a.m. – 7 p.m.
Tuesday & Wednesday: 8:30 a.m. – 6 p.m.
Thursday: 8:30 a.m. – 6 p.m.
Friday: 8:30 a.m. – 6 p.m.
Saturday: 9 a.m. – 1 p.m.
Closed Sundays and all major holidays.
Closed for lunch between 12 – 1 p.m. on weekdays