The History of

Edmonds Veterinary Hospital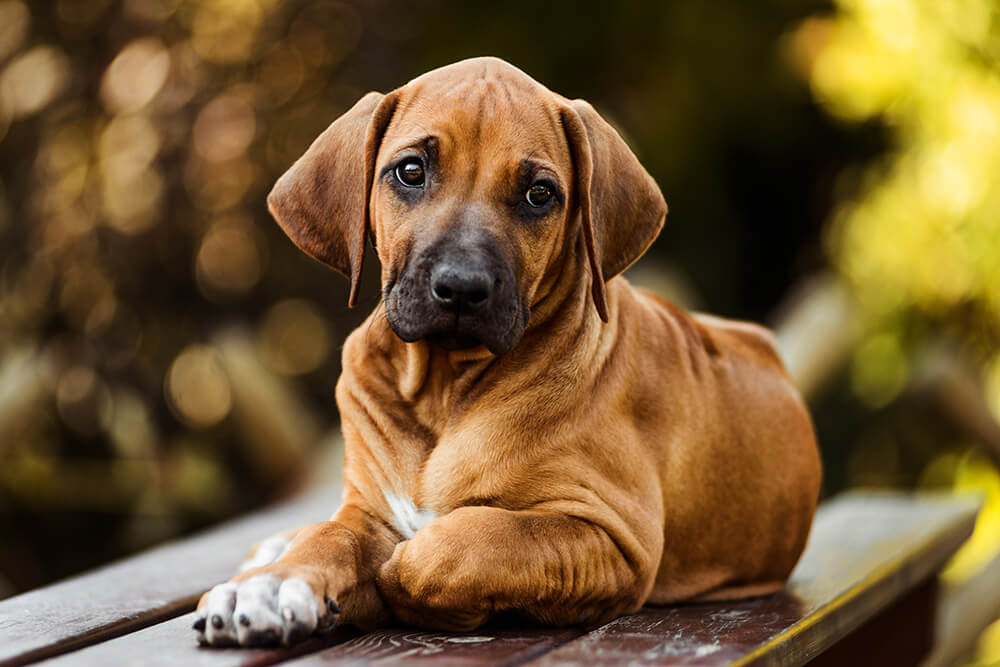 Larry Remick opened Edmonds Veterinary Hospital in 1975. Many remember the gold brick building on 5th Avenue. The first patient through the door had been hit by a train at Bracketts Landing. In 1992, due to the growth of the practice and staffing, the clinic was relocated to the Five Corner intersection.
Edmonds Veterinary Hospital has always been deeply involved in the community. In addition to holding open house events at the clinic location, we have also been a proud sponsor of local youth programs, as well as spearheading fundraising efforts, assisting with Animal Control issues, and annually running a pet food drive that is coordinated with the Edmonds Food Bank.
Over the years, we've grown to include three veterinarians and their support team with our goal to partner with pet owners to provide long and happy lives for our pet patients.
At Edmonds Veterinary Hospital, we believe every pet is unique and we work closely with each pet owner to develop a wellness plan that is right for him or her. We also feel that educated pet owners are the best pet owners and go out of our way to provide our clients with information and useful pet care advice both at our office as well as through our website, which is accessible 24/7.