A Complete Pharmacy You Can Trust:

On-Site and Online for Your Convenience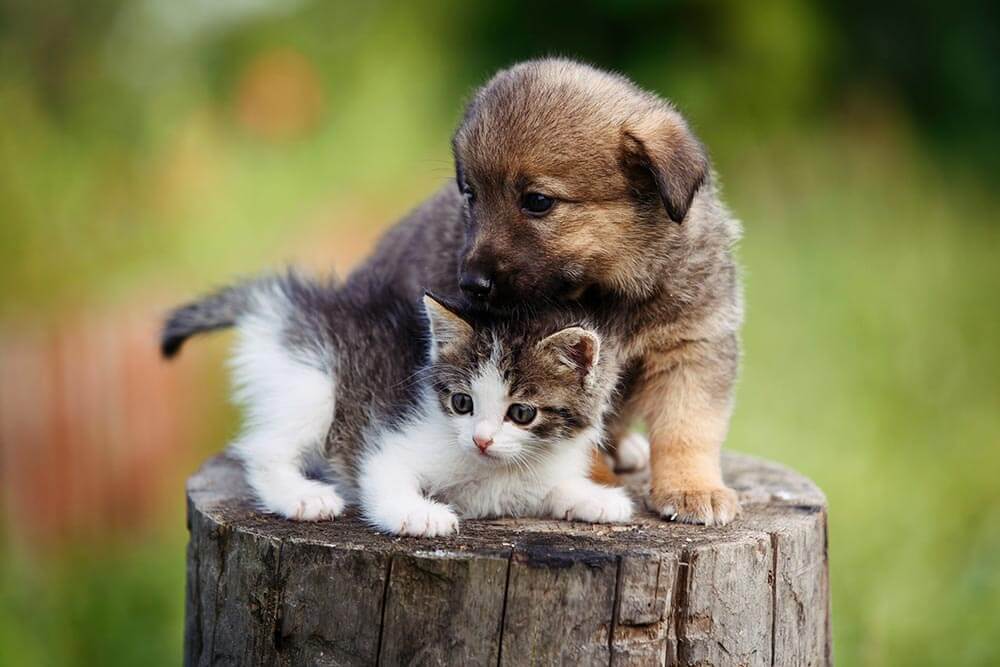 Our Veterinary Pharmacy stocks only medications known to be safe and effective for dogs and cats. We source our supplies directly through a licensed veterinary distributor, avoiding any vendor that does not carry the National Pharmacy Board Seal of Safety. These products include:
Antibiotics

Cardiac (Heart)

Hepatic (Liver)

Renal (Kidney)

Gastro intestinal

Anthelmintic (de-wormers)

Dermatology

Ophthalmology and Aural (Ears and Eyes)

Flea Control

Prescription Veterinary Diets
Did you know? Our pharmacy staff each holds a Medication Clerk Certificate from the State of Washington that ensures accurate, safe prescription medication.
Purchase Your Pet's Medication Online
Use our online pharmacy to receive your pets medications and food delivered directly to your home.
Medication online through our online pharmacy.
Shipping: Many items ship for free. You can also set auto refill and auto ship for those items you use frequently.
Safety: You can order with confidence knowing your veterinarian has reviewed and approved every prescription.
All medications sold through Edmonds online are sourced carefully avoiding imposter medications or drugs that may harm your pet.
Secure: We have a trusted partnership with our veterinary only pharmacy that is dedicated to keeping your information safe and secure.
Sign Up: Need help signing up? Our staff can help you either in person or by phone. We are here to help!