Edmonds Veterinary Hospital

Veterinarians & Staff
Veterinarians
Dr. Robyn Fry (Owner)
Dr. Robyn Fry started working at Edmonds Veterinary Hospital June 2015. She purchased the hospital in July 2015 when Dr. Larry Remick retired. She was raised in Sultan and is a 2006 graduate of WSU. She has spent several years practicing medicine in the Central/Sodo Seattle area. When she is not meeting new patients she loves spending time in the Pacific Northwest quad/inline skating, hiking and camping. She has a passion for gardening and fills the hospital with a variety of roses from her home garden in the summer. At home, her pets include domestic shorthairs "Pickles", "Nick Nack" and "Porter" as well as Persians "Kyle" and "Pistachio".
Dr. Steven Johnson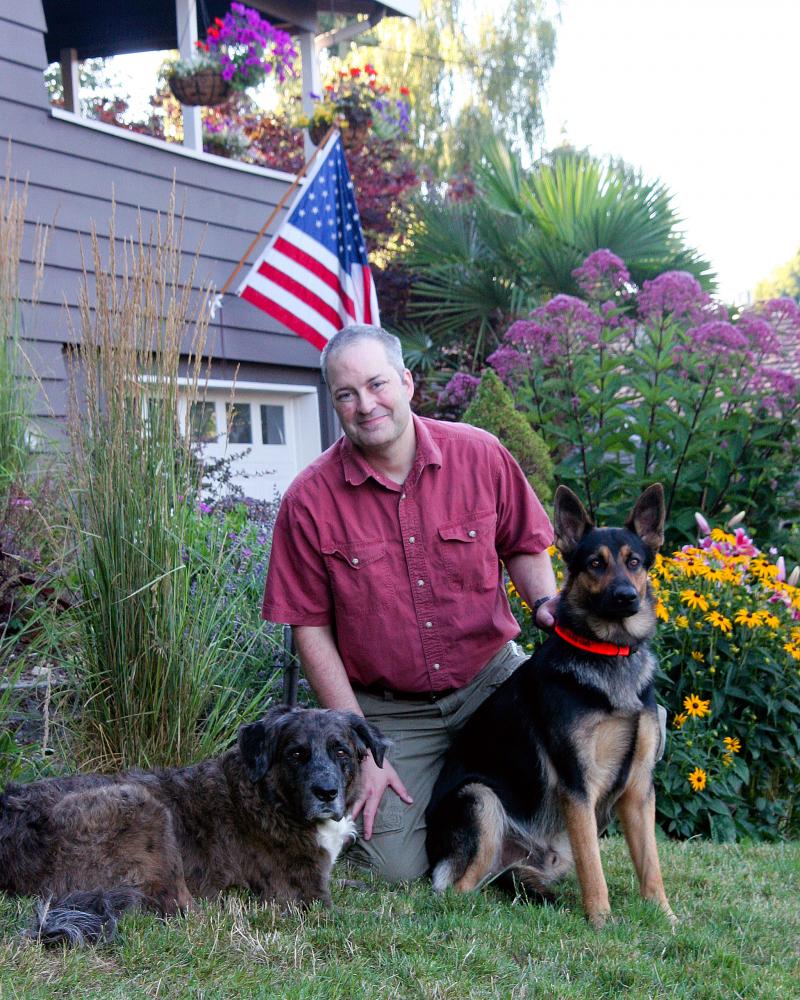 Dr. Steven Johnson graduated from Colorado State University's College of Veterinary Medicine in 2003 after a previous career as a wildlife biologist. He has practiced clinical veterinary medicine for the last 14 years working with companion animals, wildlife and large animals in Washington, Colorado, Arizona and Minnesota and recently completed a post-doctoral masters degree in infectious disease epidemiology at the University of Minnesota. Besides an interest in canine and feline infectious diseases, Dr. Johnson has a professional interest in internal, emergency and preventative medicine, geriatric care, working dog medicine, and puppy/kitten socialization and training. He has worked with multiple search and rescue and emergency medical/disaster relief groups in Washington State, Colorado and Minnesota and can often be found working with his dog "Shuksan" with the Snohomish County Search and Rescue K9 Team. When not working at the veterinary clinic or volunteering with the search and rescue team he enjoys kayaking, hiking, climbing and backcountry skiing and lives in the area with his wife Mary, 4 cats and two large dogs, Shuksan and Finnegan.
Staff
Suzanne

Client Services Representative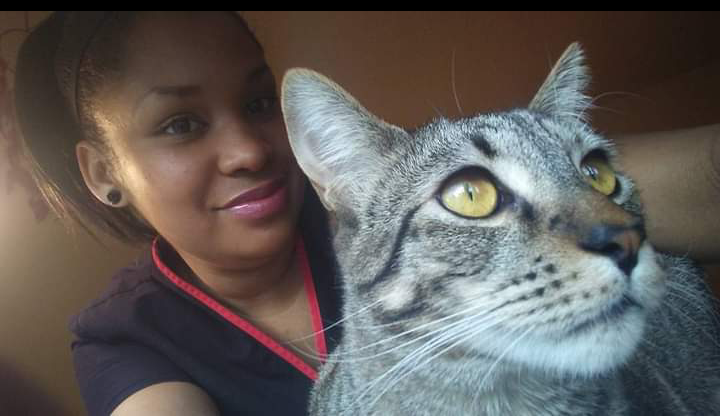 Suzanne joined EVH in 2020. She has been in the veterinary field for several years. She enjoys spending time with her family, including her two cats, and exploring the Seattle area. Suzanne has a passion for giving our clients a great experience and making sure their needs are met. You'll find her at the front of our office with a big smile and bubbly personality with her personal assistant "Henry" the clinic cat!